It can be easy to overlook a broken or deteriorated wood fence. Since your fence plays a key role in establishing a barrier around your home, you should keep an eye out for indications your fence requires repair, if you are noticing your fence start to show any of these signs, please schedule a repair service as soon as possible.
Cracks: Cracks in the boards can compromise the fence's integrity.
Bending/Warping and Rots: Water can damage your fence's foundation which may cause the fence to appear bent, warped. Water damage also causes a fence to weaken.

Termite or Pest Damage: More often we also see termites, and squirrels nibbling away at your fence and causing it to develop structural problems.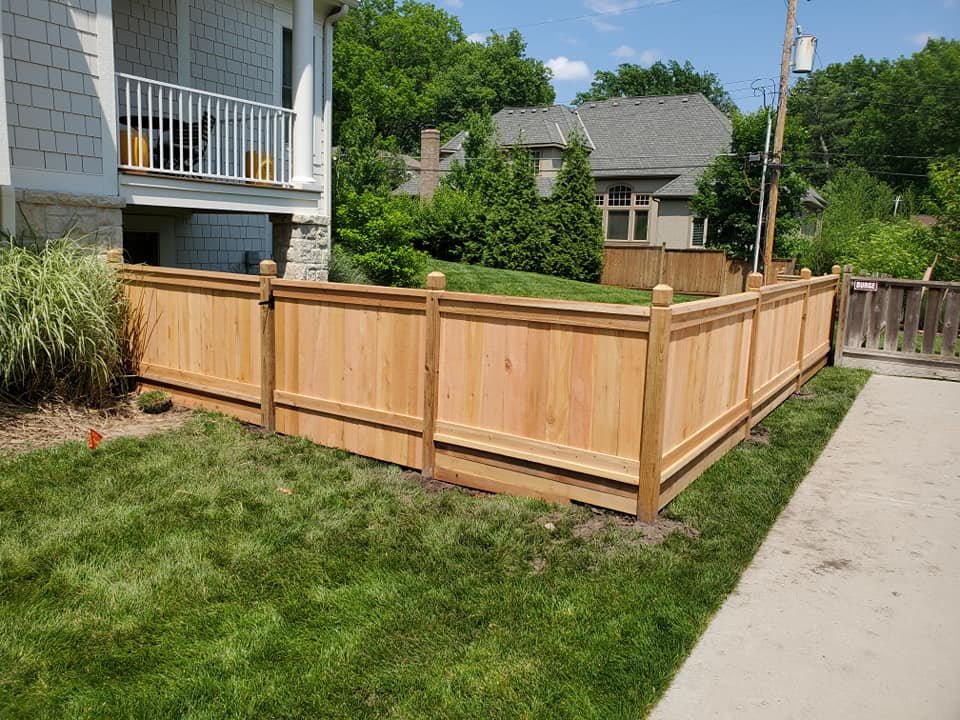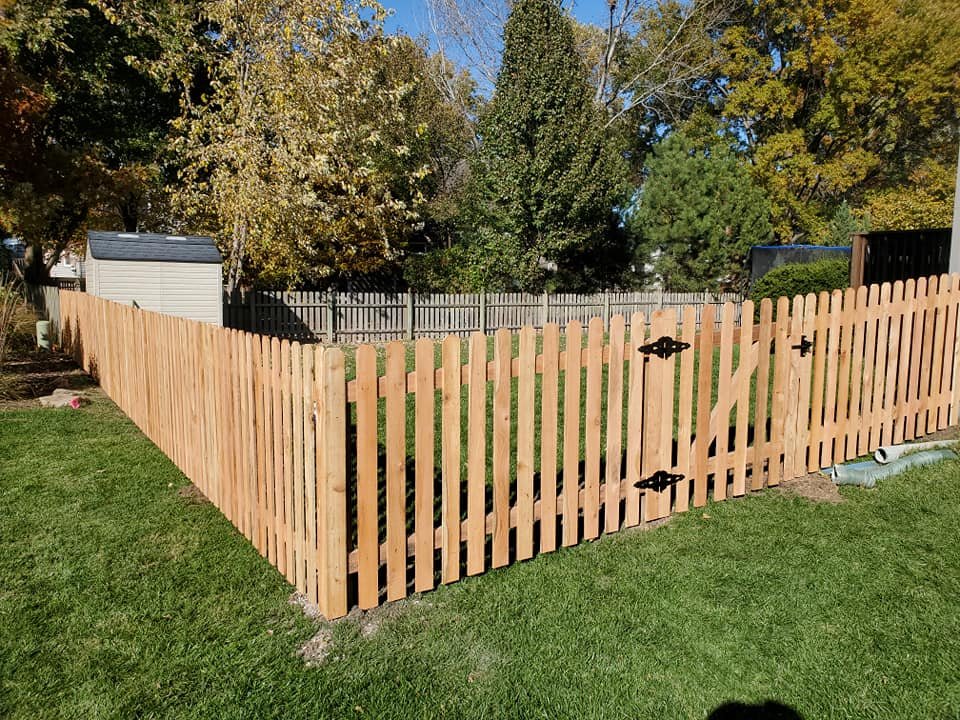 We are ready to serve you
Customer Service is our Top Priority